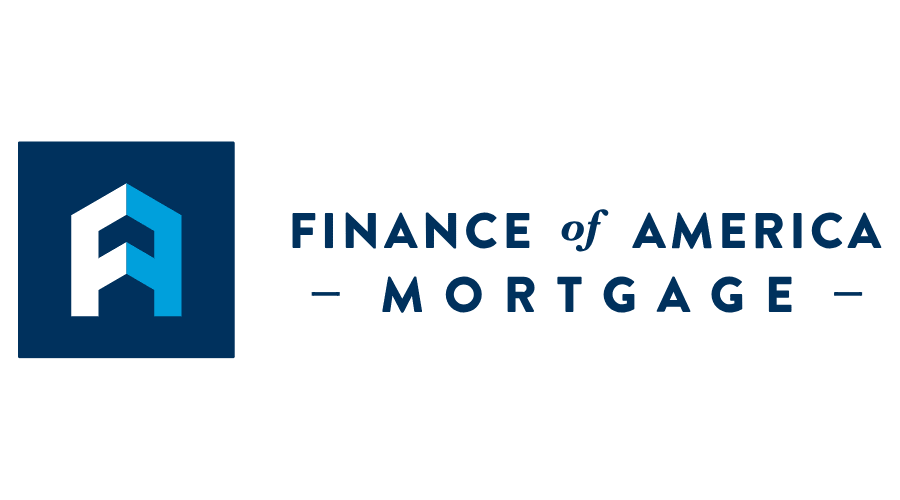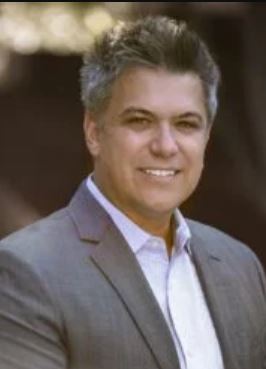 Leon
Desimone
NMLS# 2172405
Direct: 702-348-4601
Cell: 702-348-4601
7160 Rafael Rivera Way, Las Vegas, NV 89113
I have been a Las Vegas resident for over 34 Years and have a great love for this city and the people in it. As a Mortgage Advisor, I am passionate about working with individuals and families to help them achieve their dream to own a home. I approach every customer with honesty, open communication and a desire to understand their needs and challenges. I am an active Real Estate Investor which has helped me understand the benefits and challenges of home ownership and property ownership in Las Vegas from multiple perspectives.
As a retired Police Lieutenant with the Las Vegas Metropolitan Police Department I have had a wide range of experiences that give me a unique perspective and empathy for those around me. I have served as Section Commander of the Special Victim Section overseeing child death/abuse investigations, missing persons, animal cruelty, and elder exploitation. I have also served in the Financial Crimes section overseeing complex investigations involving fraudulent activity. I have an Associates in Criminal Justice from Redlands Community College and a BA in Organizational Leadership from the University of Oklahoma.
When I am home, I love spending time with my wife, 3 year old daughter and our two dogs Brinkley and Zoey. I enjoy photography and anything outdoors in addition to personal finance and investing.